Free Resources:

A collection of our best 401(k) Audit resources.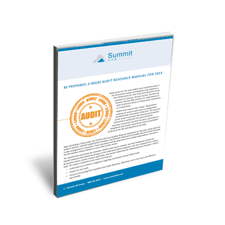 Guide to 401(k) Audits - Am I required to have a 401(k) audit? How much does a 401(k) audit cost? How can I best prepare for a 401(k) audit? Learn more in this free guide.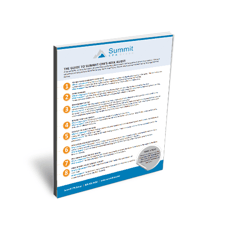 SummitCPA's 401(k) Audit Brochure - The exact process that Summit CPA Group follows when we perform a 401(k) audit for our clients.

401(k) Audit Consultation - Request a free, 30-minute consultation with our 401(k) audit expert, Kimberly Moore.
---
External Resources