Looking for a finance expert to interview on your podcast or speak at your upcoming event?

Our team can be available by web conference or travel to your event.
We often speak to owners of digital agencies on topics such as financial and non-financial metrics, forecasting, cash flow management, and strategic planning.
We also speak at national conferences and state CPA societies on topics such as the CFO of the future, how to successfully provide Virtual CFO services, how to run a distributed firm, etc.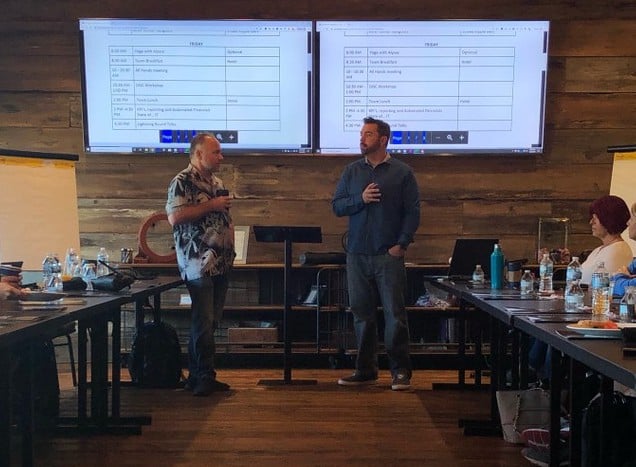 ---
Speakers Bios

About Jody Grunden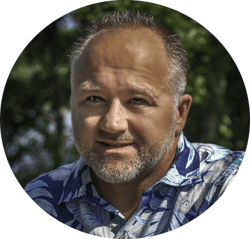 Jody Grunden is the Co-Founder and CEO of Summit CPA Group, the leading provider of Virtual CFO Services for creative agencies as well as one of the largest Virtual CFO firms in North America. Summit's team of CPAs and accountants provide professional Virtual CFO Services and 401(k) Audits for companies all over the United States .
Jody co-founded Summit CPA in 2002 and transitioned the company to a distributed accounting firm in 2013. Since 2002, Summit CPA has grown from a team of 2 people to approximately 40. The company has grown extremely fast, experiencing 3-year 150% growth consecutively over the past 3 years and being recognized by Inc. 5000.
Jody is passionate about changing the way people think about accounting. Author of Digital Dollars and Cents, he literally wrote the book on helping digital companies create a financial roadmap to success.
About Adam Hale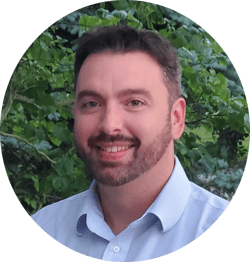 Adam Hale is the Co-Founder and COO of Summit CPA Group, the leading provider of Virtual CFO Services for creative agencies as well as one of the largest Virtual CFO firms in North America. He primarily focuses his attention on coaching his team and other accounting firms on delivering successful Virtual CFO Services.
Over the course of his career, Adam has crafted hundreds of financial forecasts for small- to medium-sized businesses, helping them become profit-aware and clarify direction. Adam's client experiences include cash flow management, key performance indicator (KPI) creation, and formulating profit sharing plans. Beyond the forecasting and operational improvements, Adam is well versed in high-end tax planning strategies and regularly assists his clients on both sides of M&A deals as well as succession planning. Adam leverages his vast experience working with clients across different industries and platforms to provide best practices and strategy for his team and other Virtual CFOs.
About Jamie Nau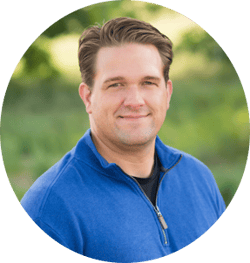 As the Director of Accounting at Summit CPA Group, Jamie Nau oversees the Virtual CFO team.
Prior to joining Summit, Jamie spent his time working with middle market and large companies, both as an auditor and as a corporate accountant. During that time, he gained a firsthand view of how important the financial numbers are to the decision makers of these companies.
Since joining Summit, he has been dedicated to making sure clients have similar information and tools to enable them to make the best decisions for their businesses. Jamie especially enjoys the challenge of making difficult financial concepts easy for everyone to understand!
---
Some of the topics we can cover include:

Running a Distributed Accounting Firm
The 4 Most Important Financial Metrics for Growing Your Business
Becoming a Virtual CFO Service Provider
Using Industry Metrics to Help Grow Your Business
The Hidden Costs of Running a Distributed Company
---
Sample Presentation Summary

Financial Metrics: Get a Grip, Grow Your Business & Improve Profitability

We'll teach you the importance of diving deep into the financial side of your business.
In addition, you'll learn how and where to compare your metrics with those of others in the industry. Discover where you fall short and where your company has the most room for improvement.
---
Want to see if we're available for your event?
Click the button below to send us an email.