Who looks the most like their caricature? Hover over each image and decide for yourself! Click an image or team member name to learn more about us.

With some clients, we'll bring in our trusted advisor, April Grunden, who owns a law practice and specializes in estate planning, administration and small business planning and succession.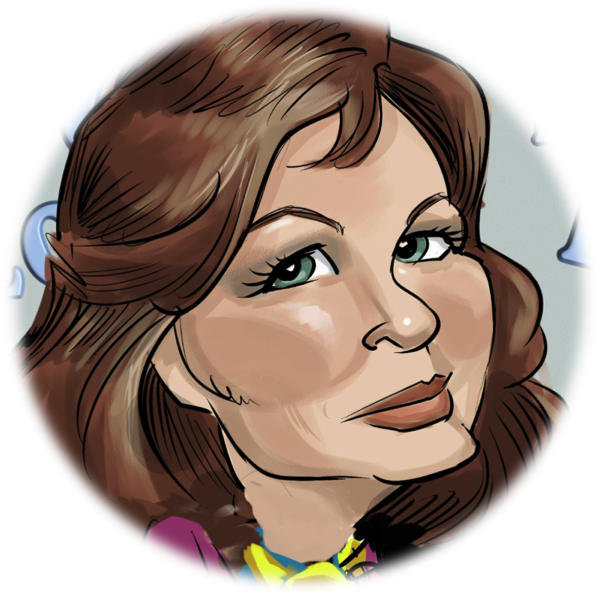 Meet Lynn Hale, our blog manager and resident content creator!