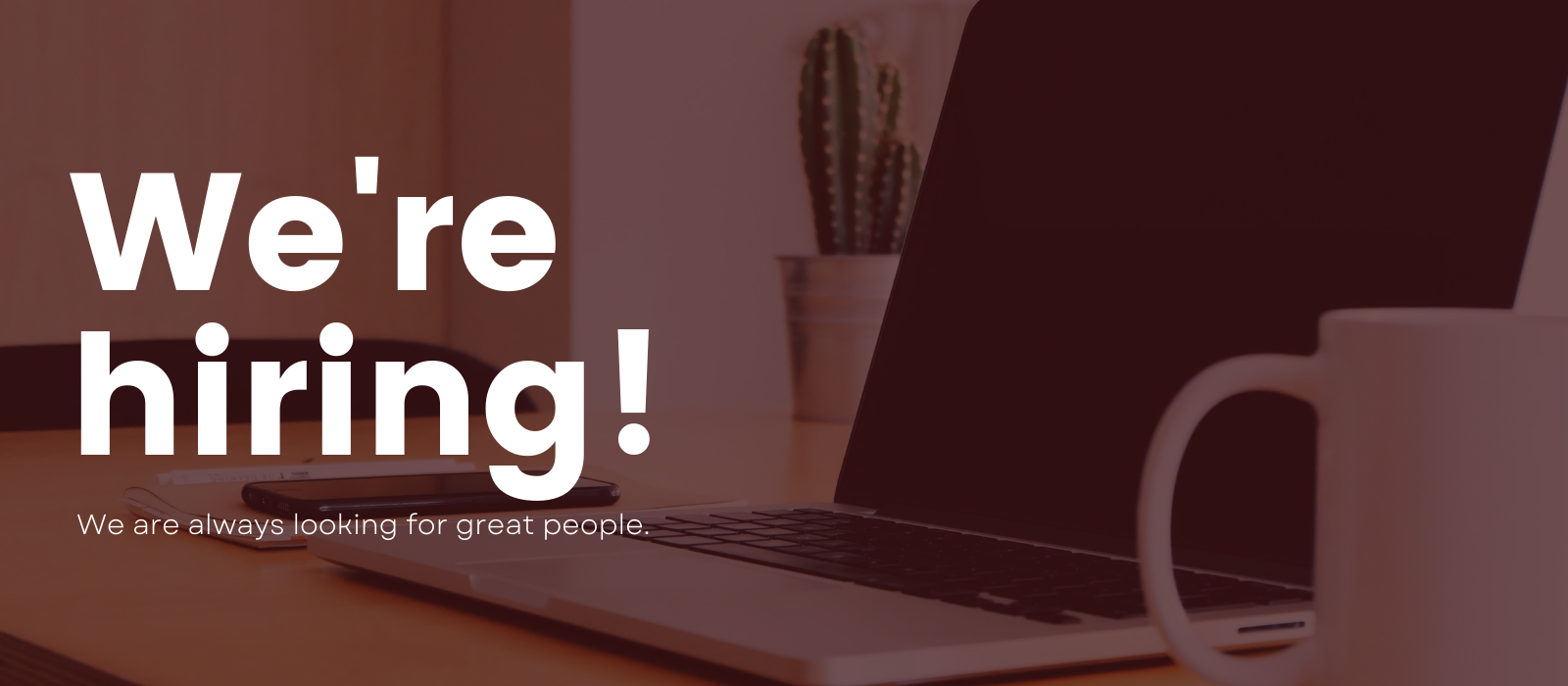 6 reasons to join our team:
We love remote work! We are a distributed company.
We appreciate diversity.

Learn more about why diversity is important to our team here.
We are financial consultants. Our team members collaborate with our clients to deeply understand their needs, so knowledge of accounting principles is a must.
We are not a "salesy" organization. Our team members naturally exude confidence, are friendly, articulate, and above all, genuine.
We are collaborative. Our positions are salaried, not commission-based. Our team members must work and communicate well with clients as well as internal team members throughout the lifecycle of a project.
We believe there's always room for growth. We love promoting employees from within. Our team has many facets and opportunities to grow both laterally and vertically.

Want to join our remote team?


Our open positions are listed below. Click on any position for more details and to begin your application.
Application process:
Our application requires that you use Chrome.
We recommend you use a stable internet connection, preferably on WiFi to ensure you don't lose connection when interviewing or uploading your video question responses.
You are able to complete video responses and interview on mobile devices or computers and generally it is easier to process on a computer/laptop.
Make sure that you are able to accept the permissions for your computer/device to have your microphone and camera enabled.
Note: All positions require (at minimum) a Bachelor's degree. You must be legal authorized to work in the US.


---