Having to deal with ups and downs is just part of doing business. However, now and then, Murphy's Law rears its head and along comes some sort of unexpected expenses whether it's due to an equipment break-down or slow sales. The first thing that crosses your mind may be to reduce the number of your employees. However, that may not be the most cost-effective strategy.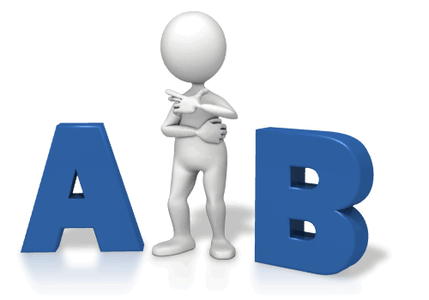 Making drastic employee cuts could lead to reduced productivity, which can lead to decreased profits and slow growth. You may also find that when business picks up, you will struggle to replace the skilled employees you let go. Below are 4 alternative cost control strategies to consider:
Examine your facility costs. If you own expensive office facilities, you might consider moving to a less expensive location that you can still retain your business traffic. If you can't move, you might consider sharing your space with a compatible business. The cost-saving will go towards your bottom line and ease your budget.


Consider a sale-leaseback arrangement for your business. This will allow your business to generate operational funds and transfer the ownership burden to the buyer, from whom you rent back the workspace.


Re-evaluate your inventory and supplies costs. Examine the cost of supplies and materials. Do you have too much material in stock? Is it possible to have your suppliers ship certain products directly to your customers? Review your suppliers to make sure you are getting the best quality and service at the lowest costs. Ask about volume purchase discounts.


Consider outsourcing. Certain things tend to take a lot of time and resources or may be prone to errors. Outsourcing may be a good option for things like the business payroll. You may find that outsourcing certain tasks are more cost-effective for the business.
At Summit CPA we offer multiple resources to assist you with cost-saving strategies for your business. If you need help contact our office at (866) 497-9761 to schedule an appointment with our advisors.