Our pricing policy is fixed. Your quote is not an estimate.
We learn what you need and then use specific criteria to itemize a set price. When you receive a quote from one of our authorized representatives, this price is all-encompassing, and unless circumstances change, there will be no hidden costs or miscellaneous fees. We price weekly so as to be treated as a member of your team, not simply another vendor you work. Your employees won't increase their rates like a vendor might, and neither will we. We're not a traditional accountant that you see once per quarter or once per year. We're an extension of your team!
Take a look at the below infographic (data from Infusionsoft) to see what growth stage your company is at.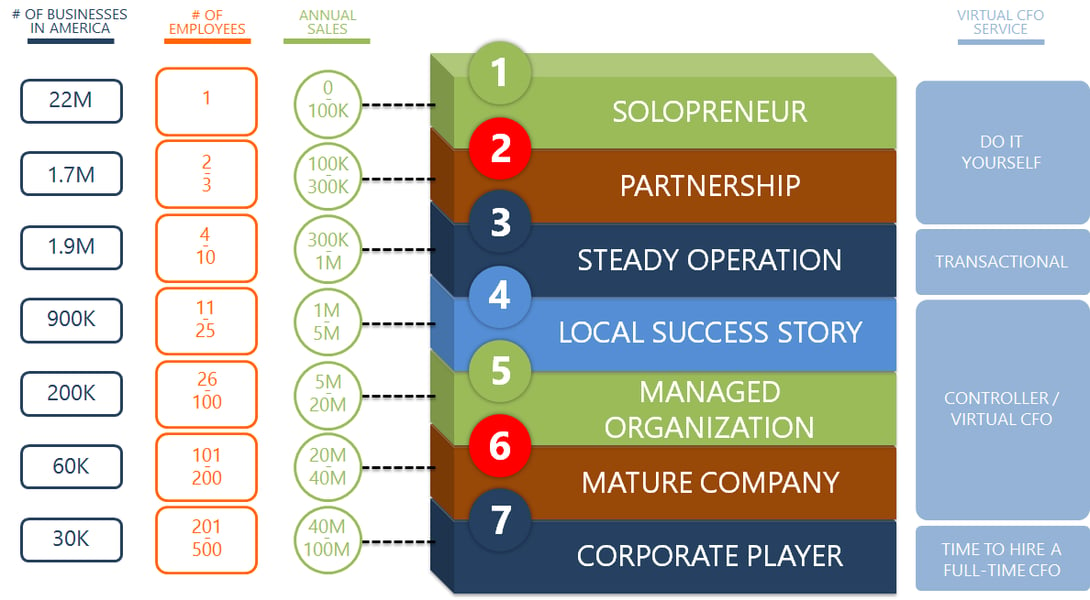 Here's how we typically work with growing companies: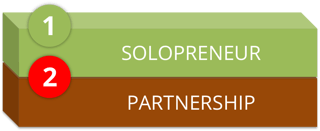 Let us handle your basic business tax returns. See our flat-fee business tax return pricing at the bottom of this page.


Check out our Transactional value tier. At this point, we're not just assisting you with tax returns, but also with more strategic planning. We're not just a team of bookkeepers and accountants. We're experts in laying a solid financial foundation to help your business accelerate.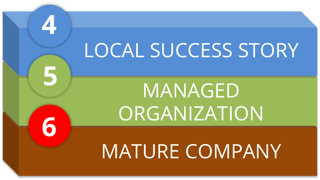 Check out our Controller or Virtual CFO value tiers. At this point, we're handling your accounts payable and receivable, and we're getting into much more strategic cash flow management and dynamic forecasting. If you're ready to scale, this kind of dynamic forecasting is a critical component of your future growth.




When you get to this point, our processes and core business model are no longer a good fit. We typically recommend that you hire a full-time, staffed CFO.
Pro Tip: Bookmark this page or download our pricing info as a PDF