Securing business financing can be stressful and difficult.
As a business owner, you need to make sure you find enough money to operate and grow your business.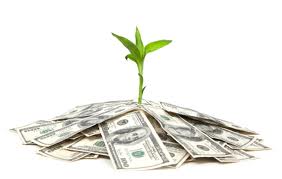 In this eBook, you will learn:
The key sources of business funding
How to be prepared
How to assemble your business Information and financial data
How a virtual CFO can help
There are a number of financing options out there, so it's important to become familiar with all of them so you can determine which best suits all your needs and how to go about closing the deal.
Fill out our form for instant access to this eBook.