If you own a well-established business or plan on starting a new business and you're not using social media to boost your business, you're missing out on a major marketing tool. Having an online presence gives you multiple opportunities to connect with new customers and retain current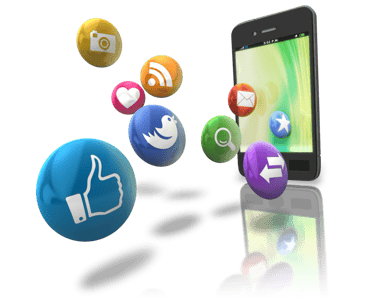 customers. The top 3 digital marketing tools are:
Websites
Email
Social media (Facebook, Twitter, LinkedIn, Snapchat, etc.)
Online marketing used with traditional marketing methods will allow you to reach out to a customer base that you could never reach before. If you're not sure where to start you might consider outsourcing this task to a "virtual assistant" or hiring an employee that is skilled in website maintenance and social media to manage these accounts for you.
FYI: Be sure to invest in a good anti-virus software to keep your information and your customer information safe.
If you are new at online media, you don't have to start out big. You can start with a basic user friendly website that will help you network, engage, and interact with your customer base. Don't be left behind in this innovated world of technology.
At Summit CPA we offer multiple resources to assist and help your business grow. If you're ready to get an edge on your competitors? Contact our office at (866) 497-9761 to schedule an appointment with our advisors.