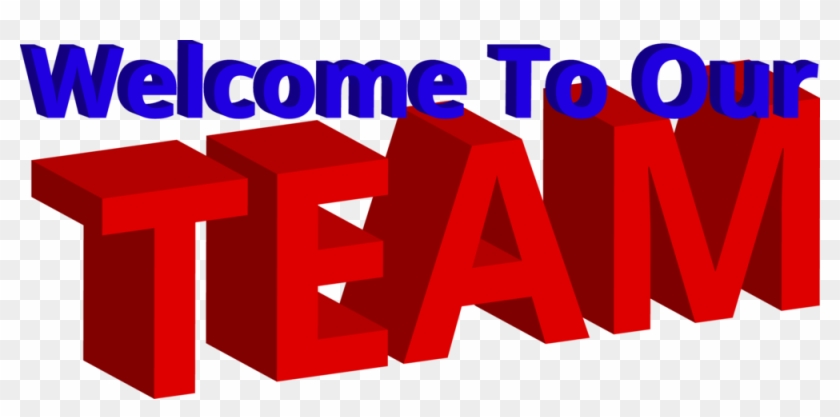 Summit CPA Group is thrilled to announce the addition of two new team members. As part of our goal to change the way people think about accounting, Summit has been growing at a good rate over the past year. Now, we welcome two new colleagues into our family. Please help us say hello to Kathy Quartararo and Jeff Vautour.

Kathy Quartararo, Accountant
Kathy resides in the sunny state of Florida with husband and three kids. She enjoys drinking wine and attending local sporting events. Her first live concert was at the ripe old age of six, with her Dad. The concert was The Statler Brothers. Kathy is not a fan of doing the dishes.

Jeff Vautour, Accountant
Jeff grew up in Massachusetts and has lived also in California. He now calls home Arizona. He enjoys a glass of ice water with lemon during those killer Arizona summers. When he's not vegan cooking or playing with his 18 year old cat, Jeff enjoys gardening and the outdoors.

Please help us give a warm welcome to our two new staff members. It's great to have them on board!