These days many employers are finding it tough to attract and/or retain qualified employees. Some businesses have tried to counter the employee shortage by raising their hourly wages to record levels. However, not every business has the financial flexibility to raise employee wages.
If you're one of those businesses that don't have the financial means to increase pay levels, consider offering your current and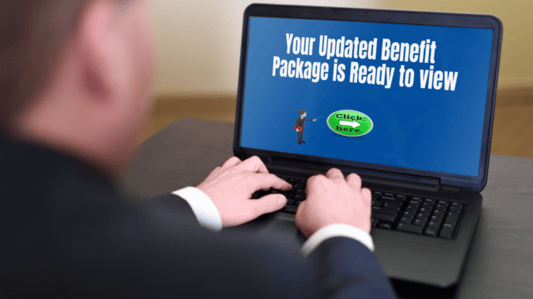 potential employees unique benefits. Think about it this way, the cost of losing your existing or potential employees to your competitors may exceed the expense of these employee perks. Below is a list of unique benefits to consider offering your employees.
Flexible Schedules.



You have the ability to maintain the workflow and keep employees productive by managing time. One example would be to create a work schedule of 10 hour days- 4 days a week. Then employees can have Fridays off. Or you can even choose Monday or Wednesday for a day off. This way your employees can have a day for appointments without missing work.



On-site health and wellness

.



Try to work with the local gym for a group discount and provide your employees' gym memberships, a yoga class, weekly massages, etc.





Family support.





It may be a plus for employees to work remotely even if it's just a couple of days a week if possible, especially for those with small children. Hour flexibility is a definite perk. Or if possible, maybe you could offer childcare at the worksite for employees who have an issue finding child care. For emergencies, you might think about a family leave if necessary.




Referral bonuses.


If your company is struggling to find qualified employees, maybe you could consider paying your existing employees a little bonus if they refer a qualified person and you hire them.
The above benefits are just a few incentives to attract and retain new employees. Get input from your current employees for even more great suggestions.
At Summit CPA we offer multiple resources to assist and help your business grow. If you're ready to get an edge on your competitors? Contact our office at (866) 497-9761to schedule an appointment with our advisors.