Have you checked with your employer to make sure your Form W-4 tax withholding under the new tax cuts are correct? If you haven't already, it may be a good time to check your withholdings. Be sure to allow for other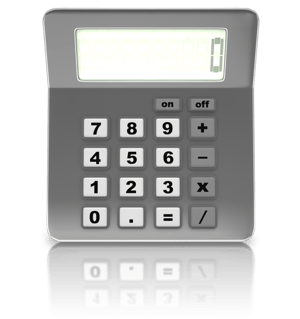 deductibles such as dividends or investment gains.
Did you received a large tax refund on your 2017 return? If you did you may want to have less tax withheld during the year so that you will have more income throughout the year.
To help you calculate your withholdings, there is a worksheet that comes with the W-4 Form. By using the worksheet and the calculator on the IRS website, you can figure the correct amount of tax withholdings for each pay check. Making the right calculations will also keep you from getting an unexpected tax bill on next year because too little was withheld from your paychecks.
With all the new tax changes that take place in 2018, it's very important to make sure your withholding calculations are correct.
For more tips contact our office at 866-497-9761 to schedule an appointment with our advisors. At Summit CPA we offer multiple resources to keep your tax planning on the right track.