If you turned 70 ½ years of age last year and own a traditional IRA, you must take your first required minimum distribution (RMD) by April 1st 2019. What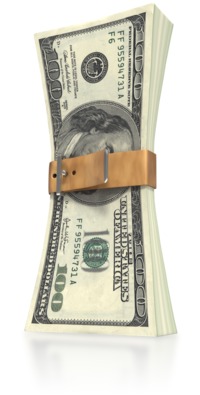 happens if you miss the April 1st deadline? You may face a penalty of 50% excise tax on the amount of the distribution you should have withdrawn. Consider the list below as you plan a head for your RMD.
Once you reach the age of 70 ½, you must begin taking your annual RMD from your IRA. Usually these distributions must be taken by December 31st each year. Although, due to a special rule, you can defer your "first" RMD until April 1st of the year after you reach the age of 70 ½. For example: if you turned 70 ½ in October 2018, you can wait until the deadline of April 1, 2019 to take your distribution.
FYI: Just remember, you will need to take your 2019 RMD before the end of 2019.
RMD rules do not apply to Roth IRAs.
Your RMD amount is based on your age.
To calculate the amount of your RMD, take the balance of all of your traditional IRAs as of the last day of the previous year and divide by a factor that represents your life expectancy. The

IRS

has a published a standard life expectancy table to help you calculate the amount of your RMD.
FYI: Special rules may apply if your spouse is more than 10 years younger than you.
Your RMD is considered taxable income and should be included in your tax planning.
FYI: If you are still employed, this deadline may also apply to your other retirement accounts.
At Summit CPA we offer multiple resources to assist you with your tax planning needs. To schedule an appointment with our tax advisors, contact our office at (866) 497-9761