Every small business is eager to find ways that will increase profits, reduce their workload and still have their business run efficiently. Sometimes there is just not enough hours in the day to get everything done. Doing everything yourself may be less expensive, but is it worth it? That's why sometimes it's better to outsource some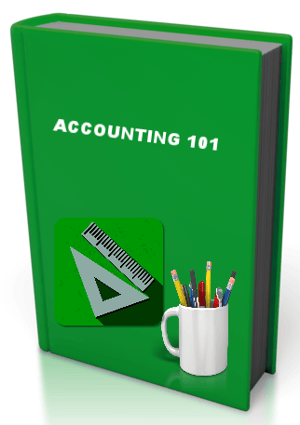 of your business tasks.
Bookkeeping is one of the major tasks that could end up being pretty expensive when errors happen. It also takes up a lot of time that you could spend on the day-to-day aspects of running your business. Hiring a professional CPA firm to do your bookkeeping can have many benefits, such as:
* Accuracy of your important records.
* Efficiency; due to the ability to concentrate on the task at hand.
* Vendors get paid in a timely manner.
* No extra expense of employee salary and benefits.
* At Tax time your records are at your fingertips. Everything is up-to-date and ready for review.
* You can spend your time on other important aspects of your business.
* Professionals to answer any questions.
You are in business to be profitable. Outsourcing your bookkeeping may be more cost effective by cutting down on the amount of expenditures so that you can watch your profits grow. Any savings you gain will allow you to reinvest and grow your business.
If you would like to find out how outsourcing your bookkeeping may help your business, contact our office at (866) 497-9761 to schedule an appointment with our advisors.