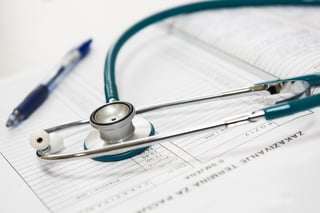 As a small business owner going through health insurance renewals or who may not offer health insurance, you may not be aware of a Qualified Small Employer Health Reimbursement Arrangement, or QSEHRA. These arrangements allow small employers to set up a QSEHRA to contribute toward employee healthcare costs, all pre-tax for the employee.
Prior to the Affordable Care Act, it was easy for employers to reimburse their employees for healthcare costs, including insurance premiums. That was lost, but now it's back!
If you're an employer with less than 50 employees and you don't offer a group health plan to any of your employees, then you can offer a pre-tax contribution for insurance premiums and healthcare expenses to all eligible employees. As long as you offer the same contribution amounts and not exceed the maximum benefit caps ($ 4,950 for individuals and $ 10,000 for family coverage), you have the opportunity to offer a nice benefit that will be undoubtedly appreciated by your employees.
There's a handful more requirements (i.e. notifying employees and obtaining proof of coverage), but with most Americans now on the health insurance rolls, that shouldn't be a problem. We also recommend working with a benefits administrator to help out so you're compliant. If a group health plan is unaffordable for your business, the QSEHRA is a nice way to provide a benefit to your employees.