It's no secret that states audit small businesses because it is a great way to increase revenue for the state's coffers. Below are some suggestions that may make an audit go a bit smoother if you do get one of those dreaded audit notices.
♦ Take a "self-audit". Before the auditor arrives audit yourself. Start with your sales receipts, then move on to your capital purchases, and finish up with your bills. Don't forget about your internet sales and purchases you may have made with a credit card.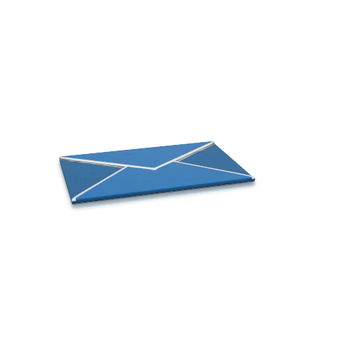 ♦ Your best defense is a good offense. While doing your self-audit, if you find areas that you paid taxes on production equipment and your energy company added sales tax to all of your power. You could be due a sales tax refund, possibly up to 3 years for production energy use.
♦ Capital equipment. There are some vendors that might be required to collect and send in sales taxes on purchases for equipment that are not taxable. This equipment sales tax rules can vary significantly. If this happened, to collect a refund you must file.
♦ Expense report trap. Reviewing your expense reports is an easy way for an auditor to pay for their time. If you didn't keep receipts for items that you purchased from a retail store, the auditor might assess tax on those items even though the retail store already collected sales tax.
♦ Use and sales tax. Generally your sales tax (collecting and transmitting) is not what gets the attention of an auditor. Usually it's the payment of use tax and sales tax purchases that you make and sometimes overlook.
♦ Determine the scope of the audit. You can ask the auditor about the scope of your audit and what it will involve. Request a time for the audit that is good for you and your business.
♦ Seek help. It's not unusual to have your business audited at least once or twice in the duration of your business. It's important that you seek help as soon as you receive an audit notice so that you are prepared.
Are you being audited by the IRS? At Summit CPA we offer multiple resources to get your business on the right track. Contact our office at (866) 497-9761 to schedule an appointment with our advisors.