Summit CPA Group is thrilled to announce the addition of five new team members. We have been experiencing some tremendous growth and are excited to welcome these new colleagues into our family. Please help us say hello to Aimee, Audrey, Erin, Tom, and Tyler.


Aimee Schroeder, Virtual CFO
Aimee resides in New Lenox, Illinois. She claims the weirdest thing she's ever eaten is Spam. On her bucket list is a visit to Santorini. She recently listened to Educated: A Memoir by Tara Westover on Audible.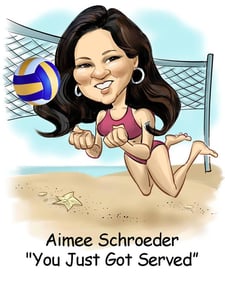 Audrey Giannini, Virtual CFO
Audrey grew up in Atlanta, Georgia and while she currently doesn't have pets, Golden Retrievers are her spirit animal. Her recent fav movies include "A Star is Born" and "Long Shot."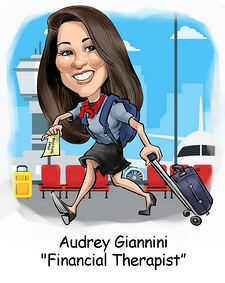 Erin Jacobs, Auditor
Erin grew up in Logan, Utah and loves to play the piano, work in the yard, ski, and hike. The weirdest things she's eaten is tempeh sautéed in bacon fat.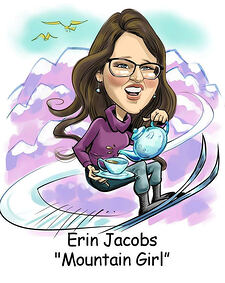 Tom Piffarerio, Virtual CFO
Tom grew up in Colorado Springs, Colorado and had a pet turtle named Lucky. He really enjoyed the documentary, "The Dawn Wall"—about legendary free climber Tommy Caldwell tries to get over heartbreak by scaling 3000ft of an impossible rock face: the Dawn Wall of El Capitan.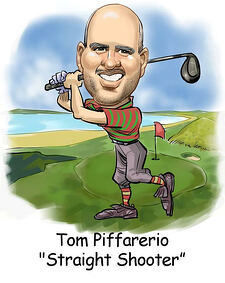 Tyler Shipp, Senior Accountant
Tyler hails from PA, that's Pennsylvania, not too far from Scranton—made famous by The Office. He has two dogs named Jessie and Dakota. He claims alligator is the weirdest thing he's ever eaten.
Please help us give a warm welcome to our five new staff members. It's great to have them on board!