For every small business, whether you are well established or just starting out, optimizing your search engine (SEO) will give you a better opportunity to be noticed by potential customers. Just as some businesses do, you could spend big bucks on your SEO. However, spending big bucks is not always an option. Fortunately, there are other options to get the word out about your business and increase traffic and profits. For example:
Social media. This is a very useful marketing strategy. Using social media can help build your customer base by raising the awareness of your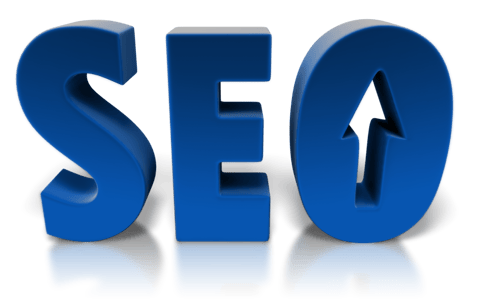 business, as well as building your brand. That said, social media marketing is important and will improve your SEO, however, don't use it as your only source or you may be disappointed.
Website. You need a user friendly website. If it's too much hassle to navigate your website, you may find that although potential customers are interested, they are not buying. If it's impossible to find what they are looking for, those potential customers will move on to another site.
Mobile apps. Many people use their phones or mobile devices for everything. Make sure your website is mobile friendly and is fast to load multiple devices. If it takes too long to load on a device, potential customers will move on to another site. This can be vital to your SEO.
Keywords. Keywords are essential to a SEO. A potential customer will type in keywords for what they are searching for online. When your website is informative and has many of the important keywords pertaining to your business, this can help your ranking. However, don't overdo it on the keywords. If you have too many keywords a search engine may think you're "keyword stuffing" to get a higher ranking and penalize you. Keyword examples are: CFO, Accountant, Manager, Investment, consultant, etc.
Content. Once you've decided on your keywords to attract traffic to your website, you'll need high quality website content. Talk about your product or service and create a frequently asked questions (FAQ) section to answer questions that potential customers may want to know. You can even add tutorial videos to your website.
Measuring SEO results. Increasing traffic to your website means nothing if your site visitors aren't buying your product or services. Take a look at your lead and conversion rates to find out how many site visitors express an interest or make a purchase. What's your website bounce and exit rates? How long are visitors sticking around in your website? Focus on quality and not just quantity visits.
SEO changes frequently so it's important to stay up-to-date on your information. This is an area that even a small investment can make a huge difference. It can make or break your business. If you're not sure what to do there are experts to help. Google's Webmaster blog is one way to keep up-to-date on what's trending in SEO.
At Summit CPA we offer multiple resources to assist and help your business grow. Are you're ready to get an edge on your competitors? Contact our office at (866) 497-9761 to schedule an appointment with our advisors.