The government tried to simplify Form 1040 when it drastically shortened the Form in 2018. This created a lot of confusion and 6 new schedules. The IRS is now revising the form by removing some of the schedules. Only time will tell if it helps with the confusion. Below are things you will need to know about the new Form 1040.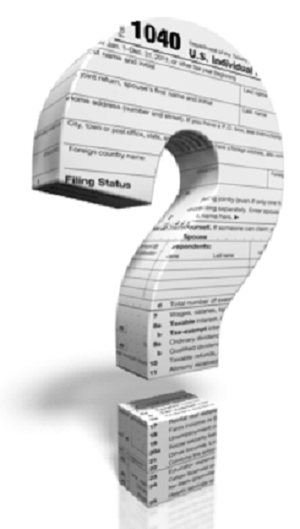 The main form will have more information. New fields were added on the main Form 1040 so the IRS can more easily match any relevant information on related tax returns. For instance, you will find a place for your spouse's name, for those who file using the "married filing separate" status. Also, to more clearly distinguish retirement income, there is a separate line for IRA distributions.


Schedules 4, 5 and 6 are gone. Though these schedules no longer exist, some of the lines on these forms will now be on the first 3 schedules. While still having the same amount of information, this will reduce paperwork.


Elimination of decimal spaces. The decimal spaces will now be eliminated in all fields. Though it's been common practice to round numbers, it is now required by the IRS.


More changes coming. Due to the importance of

Form 1040

and Schedules 1, 2 and 3, before the changes are finalized, the IRS expects to make more updates in the coming weeks or months. Keep an eye out for more developments.


So, what do you need to do in preparation for the new changes? They will still need the same required information to file your income taxes. However, you may discover that some of the new lines and fields on the form may take a little longer to find.
As always, keep your tax documents up-to-date and organized to ensure a timely, and less stressful tax filing process.
At Summit CPA we offer multiple resources to assist you with all of your tax and financial planning needs. Contact our office at 866-497-9761 to schedule an appointment with our advisors.