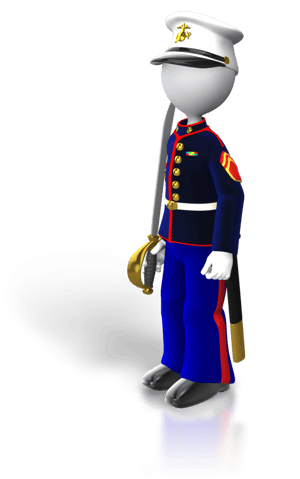 Today marks the unofficial start of summer. Most schools are out or will be soon, pools will open, many will be getting ready for graduations and vacations too. In fact, according to the AAA, this is one of the most traveled holiday weekends of the year, with an estimated 37.6 million people on the road this year or around 43 million if you count those flying.
Retail sales are usually up at this time of year. There will be special sales going on for just about anything you want to buy. For those that want to do a bit of yard work and plant a flower or vegetable garden, this is a good time stock up on your gardening needs. When you decide to take a break from the hard work, you can always turn on the TV and watch the Indy 500 race.
With all the other many things going on, let's not forget the true meaning behind this holiday. This day was established for Veterans after the Civil War in 1868 to honor fallen soldiers and decorate their graves with flowers. By the 20th Century this day was extended to honor all Americans who lost their lives while serving in the military as well as non-military family members too. Today there will be many cookouts and parades all over the U.S.A. to honor and thank our military who gave their lives for our freedom.
The staff of Summit CPA wishes everyone a safe and relaxing holiday.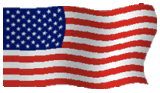 Our office will be closed today (Monday, May 27th) so that our staff can spend the holiday with family and friends. Our office will reopen for business on Tuesday, May 28th. If you need assistance, contact our office at (866) 497-9761. Leave a message and we will return your call as soon as possible.