Memorial Day marks the unofficial start of summer. However, this Memorial Day will be a little different due to the COVID-19 and all the restrictions in place to keep us all safe. Although many of these restrictions have been eased, it's important that we all practice being safe too.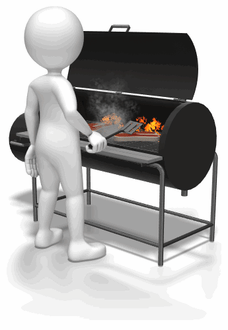 Many of the activities that we usually do during this holiday may be canceled or postponed to a different date. This includes parades, public pools, concerts, sales, etc. so, be sure to call ahead. That said, there will still be plenty of family gatherings and cookouts, weather and safety permitting. There's plenty of us that find this holiday a good time to get a few things done around the house or plant a garden too.
Some may think of this weekend as just a 3 day holiday weekend. But in fact, Memorial Day, once called Decoration Day, was established by Veterans after the Civil War in 1868 to honor fallen soldiers and decorate their graves. By the 20th century, this day was extended to honor all Americans who lost their lives while serving in military, military Veterans, those currently serving our in the military, as well as all other non-service family members who have passed. As you celebrate the holiday weekend, take a moment to remember and say "thank you" to all those who have unselfishly served our country.
The staff of Summit CPA wishes everyone a safe, healthy, and relaxing holiday weekend.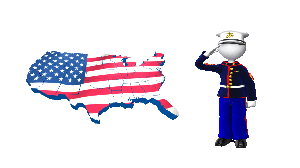 Our office will be closed today Monday (May 25th) so that our staff can enjoy the holiday with family and friends. Our office will reopen for business on Tuesday, May 26th. If you need assistance, contact our office at (866) 497-9761. Leave a message and we will return your call as soon as possible.