Well, you've made it through Thanksgiving dinner with the relatives and the early doorbusters on Thanksgiving evening. You even made it through Black Friday, Small Business Saturday and all the other weekend sales too. But keep that adrenaline pumping because just as you thought you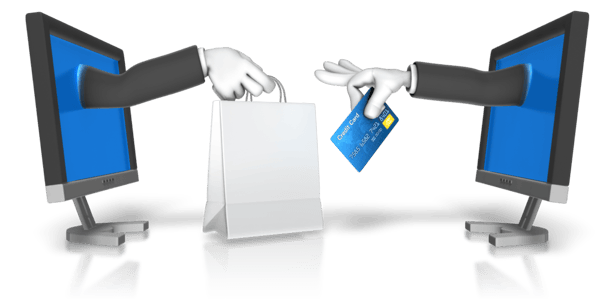 could take a breather… here comes Cyber Monday with more great deals!
There are so many great deals out there that it may be tempting to "bust your budget". Sometimes we tend to get carried away and buy things that we don't really need or want just because it's a good deal. If you keep all of your receipts, you can always return those items. After all, you don't want to end up on one of the cable shows about hoarders.
When you're shopping online don't forget to make sure the websites you visit are safe. The scammers are always out there with look-a-like websites or sending authentic looking emails asking you to confirm your personal information. You should never click on an unsolicited email. Instead, go to the website yourself or call the company directly.
If a company calls you, don't give out your personal information. Hang up and call the business in question to be sure they tried to contact you. Chances are, they didn't.
Do not give personal information to those seeking charitable contributions, and don't give cash donations. Contributions by check or credit card provide greater security as well as a records for tax deduction purposes.
For all of your financial needs contact our office at (866) 497-9761 to schedule an appointment with our Advisors.