Investment Review
The last time you reviewed your retirement plan, where all your stock and bond investments doing well? Do you own a lot of stock in the company you're employed by? Is it time to shake things up a bit?
For many different reasons, employees tend to invest pretty heavily in the company stock. They know and trust that business is going well and are confident that it will all work out well. However, don't overlook the fact that there is also a lot of risks when you invest too much in only one company's stock. Below are the risks you may face.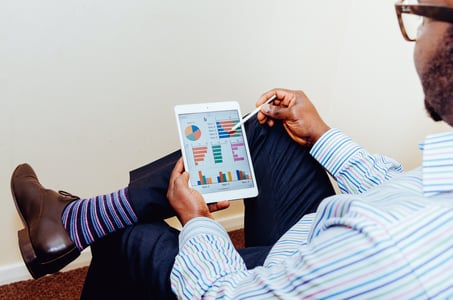 T

he old, one-two punch

.
No company is immune from economic downturns. The one-two punch comes into play when a company's performance is down and there's a chance you could lose your job. If the company stocks are down, it will also have a negative effect on your retirement portfolio.


The safe-haven effect.
You minimize your diversification when you invest too heavily in the company stocks, which increases the risk of exposing your entire portfolio.


The lock-up period.
There are some companies that do not permit employees to convert their "matched contributions" into other investments for a certain number of years. In this case, you will have to use your own contributions to diversify your investments.

The "forget risk".
As you near retirement you may forget about the risks involved when you have a large amount of company stock. The reorganization

of the company stocks maybe even more important now because of your growing contributions and higher benefit matches.
Everyone wants to retire as comfortably as possible. Therefore, it's important that you create a portfolio that is well balanced to suit your age and risk tolerance.
At Summit CPA offers multiple resources to assist you with your financial needs. Contact our office at (866) 497-9761 to schedule an appointment with our advisors.