Startups are notoriously a lot of work. From managing a new business to actually earning revenue, it's no wonder so many new startup owners struggle to get off the ground. An unfortunate 50% or more of all startups fail in the first four years. The main cause of this is a lack of leadership abilities combined with troubles with cash flow.
While your leadership skills are likely to improve with experience, solving your cash flow takes more elbow grease. It's essential to have the right money to get your business revved up in this competitive market. With so many businesses competing for the same customers, you need to invest in the right materials, tools, and solutions to gain an edge. You do that through improved cash flow. Not sure where to begin? This guide will get you started.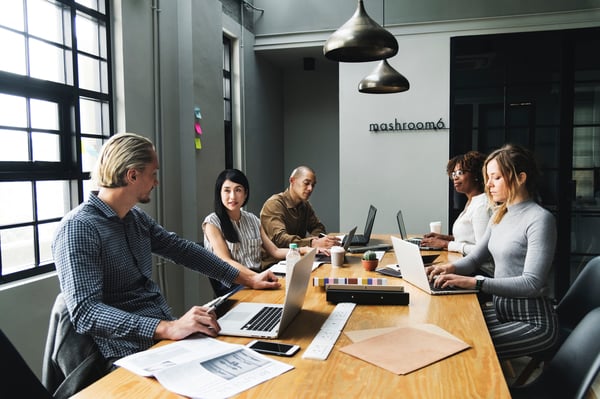 1. Optimize Your Payment System
One of the easiest ways to improve your cash flow is to make it easier for your customers or clients to pay. Your first step should be to make sure you have an easy-to-use payment system that's available online. From there, make sure you're accepting a variety of payments from credit cards or even a newer technology like Amazon Pay or Paypal.
Beyond this, create incentives for payments that are made promptly when working with clients. For instance, offer a discount for those who pay on time or early. Creating a system for collecting payments that work for both you and your customers is a relief for all parties.
2. Use an Accountant
While many startup owners make the mistake of thinking that an accountant is too expensive for their business size, this will save you valuable resources and money down the road. If you don't have experience tracking your own income and expenses, you can quickly find yourself facing a cash flow crisis. Even if you do have money management skills, you're already so swamped with other tasks that come with being a business owner.
An accountant, even if just an outsourced professional, will make sense of these numbers. They'll show you where you're spending too much, where you could afford to spend more, and they'll help manage money problems. Investing in an accountant will result in a large ROI.
3. Market Wisely
There's no doubting the value of marketing today, especially for new businesses. That being said, quality marketing doesn't have to come at a premium. While it's tempting to dump money into complicated, expensive ad campaigns, this creates a cash flow challenge if you're too frivolous.
Instead, proceed with caution with your marketing. There are actually a number of free or mostly free ways to promote your business online without costing an arm and a leg. Content marketing, for instance, generates multiple times the leads as outbound marketing at 62% less cost. It's sometimes about investing time not money.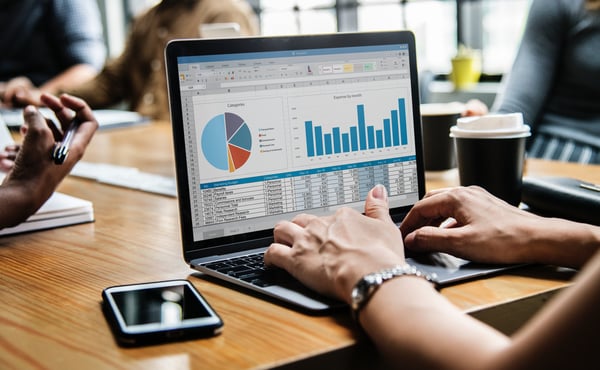 4. Consider Remote and Flexible Work
As a startup, consider scaling back your workforce at the start. We're in the middle of a remote working revolution. If there ever was a time to hire freelancers, skilled contractors, and other remote workers, now would be it. Another option is giving your current employees the option to work flexible hours. Whether they work from home some days each week or they set their own schedule with this solution by Humanity, you'll cut back on office costs.
However, while remote work and allowing employees flexible hours are both great ways to bring top talent into the early stages of your business, don't forget about the value of in-person communication and company culture. Once you know exactly what you want from your workers and their positions, you'll be in a place to hire in-person employees you can communicate with directly in your office space.
5. Examine Your Purchases
You want what's best for your business. Sometimes this means buying things too quickly and finding yourself low on cash. You focus so much on the cash coming into your business that you don't always look at the cash that's going out.
Are you ready to get an edge on your competitors? At Summit CPA we offer multiple resources and techniques to help you get on the right track to attain your goals. For more information on how we can be of assistance to your company, contact our office at (866) 497-9761 to schedule an appointment with our advisors.