Do you have college age children? Have you recently returned to college to boost your income? If you answered yes to either of these questions they you may be eligible for an education tax credit. If you have children of a certain age you may also be eligible for the child care credit. This credit is a great help for working parents.
* Child Care Credits. The child care credit is in addition to other deductions, credits, and exemptions, there is also a child care credit for parents or guardians that paid someone else to care for your children. This credit can be used to offset up to $6,000 for two or more children. If you intend on taking advantage of this credit you must keep track of your expenses to claim any qualified credits.
Some may have a reimbursement account through their employer that allows for payment of care with pre-tax money up to $5,000. These expenses cannot be claimed for a tax credit.
* The American Opportunity Tax Credit. To be eligible to receive this credit, students much have at least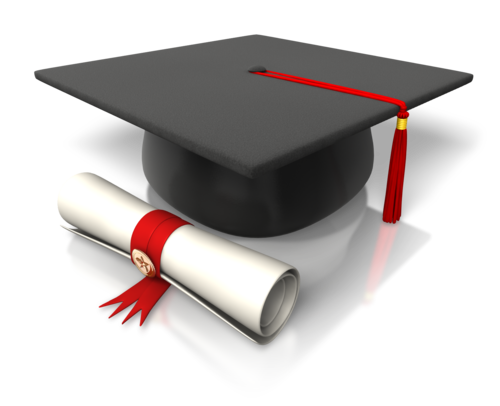 half-time student status at an accredited school. This credit is only available during the first 4 years of post-secondary education, up to $2,500 in credits; 100% of the first $2,000 in expenses and 25% of the next $2,000. You should receive form 1098-T from the college you attend. This form will state the amount of fees and tuition paid the previous year.
This credit applies to expenses other than just tuition and fees. Other eligible expenses are books, supplies, and other necessary equipment that may be need, such as a computer. If your 1098-T did not max out your allowed credit for 2014, old receipts or email confirmations for education purchases can be used to help you reach your credit goal.
* Lifetime Learning Credit. Unlike the American Opportunity Tax Credit which is limited to certain students, the Lifetime Learning Credit can be claimed by anyone taking classes to acquire or improve their job skills. Students who are only taking one class can claim this credit. This credit is limited to a maximum of $2,000 or 20% of the first $10,000 in expenses. This credit may be used towards tuition, books, supplies and equipment.
At Summit CPA we can help your get on the right personal and business financial track. We also have the capability to assist you virtually anywhere in the USA. If you need assistance, contact our office at (260) 497-9761 to schedule an appointment with our advisors.