"Wealth, like a tree, grows from a tiny seed. The first copper you save is the seed from which your tree of wealth shall grow. The sooner you plant that seed the sooner shall the tree grow. And the more faithfully you nourish and water that tree with consistent savings, the sooner may you bask in contentment beneath its shade."
― George S. Clason, The Richest Man in Babylon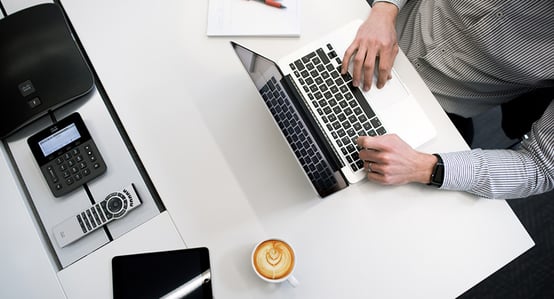 How confident are you in the financial health of your company? Having a solid understanding of your finances can make a huge difference for business owners. Not only does it help you make decisions about when it's time to hire a new employee or whether or not to invest in new equipment, but it also enables you to sleep better at night!
In his book, The Richest Man in Babylon, George Clason teaches that the richest person isn't the one who makes the most money. Instead, the richest person is the one who saves the most money. Money saved is like a seed that is planted. With time and water, it will grow and provide fruit.
Clason advises readers to save 10% of what you earn at all times, and although he is speaking on a personal level, the same concept can be applied to your business. In fact, that's exactly what we advise our clients at Summit CPA.
No matter what size your business, we recommend that you maintain at least 10% of your annualized revenue in the bank at all times. For example, a $3M company should have about $300K in the bank account at any given time. This practice is extremely important for businesses as it prevents small issues from BIG issues. And, for the most part, it eliminates big issues completely.
If you don't have that 10% in the bank, make that a goal for your company today. Keep in mind that in addition to that 10% you're going to want to set aside your tax reserve. For simplicity sake, we recommend setting aside 40% of the net income on a regular basis.
Interested in learning more about the financial health of your company?
Schedule a free 30-minute consultation with us today!