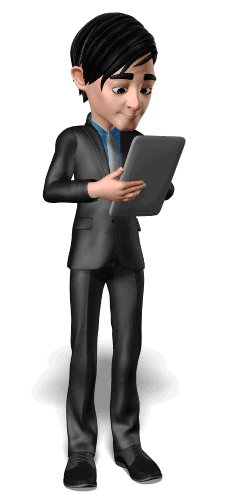 Sunday June 16th is Father's Day. A great time to celebrate our Fathers and Father figures and the influence they've had on our lives.
Father's Day was modeled after Mother's Day. It was founded by a woman named Sonora Dodd in 1910. She wanted to find a way to honor her Father who, as a widower, raised 6 children by himself after the death of their Mother. Sonora's Father, and others, were killed in a mining accident in West Virginia in December 1907.
It didn't take long for Sonora to gain support for her efforts from retailers and manufactures who would benefit by making and selling gifts for this special day. The first official Father's day was held in Spokane, Washington on June 19, 1910. Although, it wasn't until 1966 that President Lyndon B. Johnson issued a proclamation honoring Fathers and designating the third Sunday in June, as Father's Day. However, in 1972, President Richard Nixon signed it into law making it a permanent national holiday.
Just like many other holidays, today retailers promote the holiday by selling greeting cards, electronics, tools, and yes, there are still many ties and socks sold on Father's Day. There are many ways to honor our fathers. It's not always about the gift, but about the acknowledgement of knowing how much they are loved and have impacted your life. Sometimes even a simple phone call can mean more than you may know.
The staff at Summit CPA would like to wish all Fathers a very happy Father's Day.
At Summit CPA we offer multiple resources to assist you with all of your tax and financial planning needs. Contact our office at 866-497-9761 to schedule an appointment with our advisors.