Virtual currencies such as Bitcoin, are classified as property in Internal Revenue Service Notice 2014-21. Although Bitcoin is growing in popularity, it is not considered legal tender by any government. Notice 2014-21 attempts to clarify how this new technology must be treated. So, below you'll find some things that you should know. Bitcoin as a: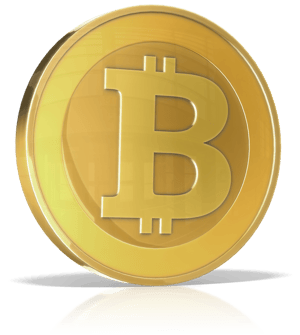 Property. A property is susceptible to gains and losses. Using virtual currency such as Bitcoin, you must keep records of the original cost as well as the value at the time you use it. You must also know, as a capital asset, if the virtual currency gain or loss, is short-term or long-term.
Income. Virtual currency paid as wages are taxable to the employee and are subject to employment taxes and must be reported on Form W-2. Self-employment income tax rules are applied to independent contractors and reported on Form 1099 as required.
Currency. A business has the ability to calculate foreign currency gains and losses on their financial statements. The IRS says that this foreign currency gain or loss calculation is not available for virtual currencies such as Bitcoin.
Defining value. When you make a purchase or a sale using virtual currency, you must define the fair market value of your transaction utilizing a legitimate virtual currency exchange and converting it into U.S. dollars.
Miner income. A miner is one who receives Bitcoins and other virtual currencies by authenticating transactions and maintaining public Bitcoin ledgers. It is a taxable event if you are one who mines virtual currency, creating income upon receipt of the currency.
As virtual currency evolves at some point you may be offered Bitcoins for a product or service, be sure you understand the tax implications before you except. At Summit CPA we offer multiple resources to grow your small business. Contact our office at (260) 497-9761.