With the tax deadlines approaching there have been important changes in the tax laws that you should know. One change is an employee's ability to deduct their unreimbursed job related expenses. The deduction for employee expenses was part of the 2% miscellaneous itemized deductions that was eliminated in the new tax. Those deductions eliminated include: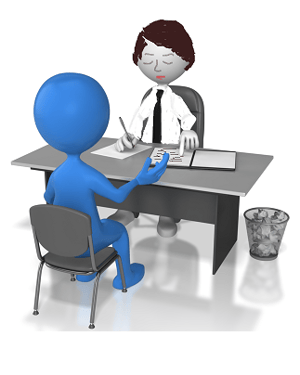 Entertainment/meals.
Supplies and tools.
Work related education.
Professional dues and licensing fees.
Work clothes/shoes.
If you've taken these tax deductions in the past you may be able to minimize your losses if you:
Define the effects. Look over your previous tax deductions to find out your unreimbursed work expenses and how much the deduction will be.
Talk to your employer. If losing the deduction will cause you hardship, talk to your employer. Maybe you can work out a compromise to ease your burden. Ask your employer to consider reimbursing your expenses directly. Your employer may be able to deduct those expenses on their business tax return, saving them tax dollars, without having to increase your taxable income. It's a win-win for both of you.
Are you an employer? If you want to reimburse your employees for their qualified work expenses, check into the IRS rules to be sure your reimbursements are deductible business expenses and that you don't add to the employee's taxable income.
At Summit CPA we offer multiple resources to assist you with all of your tax and financial planning needs. Contact our office at 866-497-9761 to schedule an appointment with our advisors.