Today is a Federal holiday celebrated on the first Monday in September each year to pay tribute to the social and economic contributions of all American workers past and present.
Labor Day is considered the unofficial last day of summer just as Memorial Day is considered the unofficial first day of summer. Just as we've all complained about the hot summer weather we will soon be complaining about the cold winter weather. We just can't be pleased.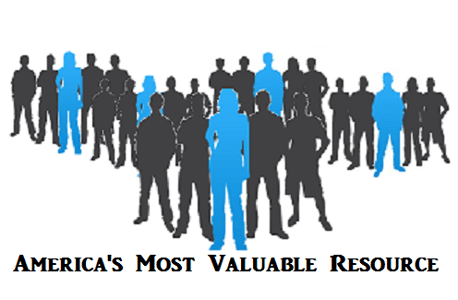 Most businesses and schools are closed today as well as all federal offices. This holiday just like others, has become commercialized, making this a big day for the retail industry. Just about anywhere you look retailers are having great sales to celebrate the holiday.
For many of us, the holiday means a long weekend to get chores done around the house, a little shopping, or just relaxing. Throughout the country there will be family and friends gathering for cookouts, parades, and maybe even some fireworks today while others may be traveling the highways and skyways. Traveling and visiting will be much less stressful if you plan ahead for delays, heavy traffic, and the weather, especially for those living or visiting the East coast.
No matter how you celebrate this holiday, take a minute to give thanks to all those who fought so hard for the fair labor laws and the worker's rights that we enjoy today. Remember, America's most valuable resource is its workforce.
The staff of Summit CPA wishes everyone a happy and safe holiday. Our office is closed today so that we can enjoy the holiday with our family and friends. The office will be open for business on Tuesday September 3rd.
If you need assistance you may contact our office at (866) 497-9761 and leave a message and we will return your call as soon as possible.