Nationally, Labor Day is celebrated on the first Monday of September each year in celebration of all American workers who are our most valuable asset. It's also became the unofficial end of the summer season. The kids are back at school, community pools close, etc.
Fun Fact: Labor Day is also the unofficial end of the hot dog season. According to the "National Hot Dog and Sausage Council, America will eat approximately 7 billion hot dogs between Memorial Day and Labor Day. Now, that's a lot of hot dogs!
This holiday began in New York in 1882 when organized unions decided to have a parade to celebrate their members. There was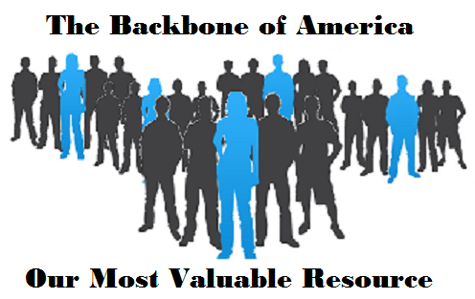 approximately 20,000 members that participated in the celebration, all of which had to give up a day's pay to attend the event. By 1887, many other regions started celebrating it as an annual event.
Although most states had already passed laws celebrating Labor Day, in 1894, Grover Cleveland signed an act that established the day as a federal holiday to be celebrated on the first Monday in September.
As the holiday evolved through the years, the holiday was celebrated with fewer parades and more activities, such as cookouts, hot dog eating contests, horse shoe contests, and many other games.
The long weekend allows many to travel for the holiday and spend time with family and friends or just to get away. Or maybe you've decided to get some work done around the house while you have the extra time. This year, with COVID-19 in the picture, gatherings may be smaller, perhaps not as many travelers on the road, but you can still safely celebrate the holiday with family and friends using safety precautions.
No matter how you celebrate this holiday, take a minute to give thanks to all those who fought so hard for the fair labor laws and the worker's rights that we have today.
The Staff of Summit CPA would like to wish everyone a happy and safe Labor Day weekend. Enjoy your holiday!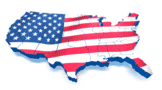 Just as many other business establishments are closed, Summit CPA will also be closed on Monday, September 7th, so that we can celebrate the holiday with our family and friends. Our office will be open for business on September 8th. If you need assistance, you may call our office at (866) 497-9761. Please leave a message and we will return your call as soon as possible.