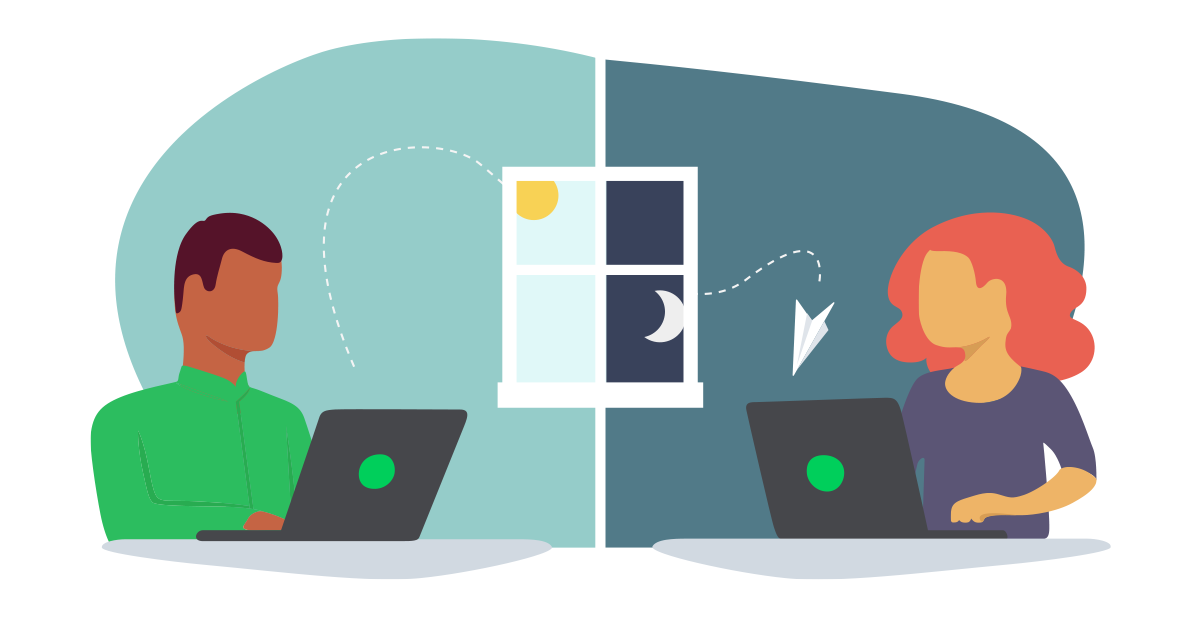 The fundamentals of building relationships, whether with a client or a friend, are the same. The basic elements needed are personal connection, collaboration, and responsiveness. Not one tool will solve all challenges - you need an arsenal of tools to accomplish your goals. Virtual tools are imperative when you work remotely.
With remote work, it's all about building relationships and setting expectations. Tools like video conferencing, instant messaging, and Internet apps help us accomplish that critical foundation. We've all been on client calls where the first five or so minutes are spent talking about life—the kids soccer game, the family vacation. This helps build rapport and deeper relationships. It also creates loyalty.
Video conferencing tools like Skype, GotoMeeting, and Zoom are vital to accomplish a personal connection and collaboration. The key is the camera. Seeing each other face-to-face makes the interaction much more personal than a phone call or an email because you can see body language, which speaks volumes. When you not only hear someone but can also see them, it allows you to be more collaborative. Additionally, video conferencing tools allow you to share documents, show your screen, and even take control of another screen to demonstrate concepts or troubleshoot. The ability to set up recurring meetings within the tools is great. When you know you have a regularly scheduled meeting on your calendar you can be more prepared.


Utilizing some sort of instant messaging, like Slack, allows for urgent communication. Sometimes you cannot wait until next meeting to obtain data or answers. Often, there are deadlines. Instant messaging is a great tool that supports responsiveness. A lot less formal than an email, an instant message can be brief and to the point and an efficient way to obtain a fast response.

Internet apps like Google Docs, and Trello help all parties understand the status of projects. And when we understand projects, collaboration become easier. Each client is different, and you need to discover the right tools for each client. If we didn't have the right tool, we'd have to bug the client which is inefficient. With virtual tools, all the data is there and in real-time; it allows us to build client relationships and allows for shared information.

My advice is to be open to the tools available and always be learning new tools that will help strengthen your client relationships. I'd love to hear which virtual tools are your favorites.