The IRS warns taxpayers of a new tax scam involving bogus phone calls. The callers inform the taxpayers that they received a refund deposit in error and must return the money immediately. The scammers identify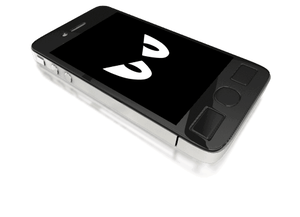 themselves as the IRS, a collection agency employee, or they might use a recorded message that threatens people by telling them they will be fined and arrested if the refund isn't returned immediately.
Anyone receiving a call from someone claiming to be from the IRS or a collection agency, that are asking for money, do not take any sort of action until you have had time to review the situation. Contact your tax preparer immediately. You can also read the IRS's Taxpayer Guide to Identity Theft.
NOTE: These scammers have already filed fraudulent tax returns and used the taxpayers' real bank accounts for the deposit. If you receive an erroneous tax refund in your bank account, contact your tax preparer and follow the steps on the IRS website. If the IRS needs to contact you, they will first communicate through the U.S. Postal service
At Summit CPA we are here to assist you with all of your tax and financial needs. Contact our office at 866-497-9761 to schedule an appointment with our advisors.