Won't be long and tax filing time will be here. Are you ready? With tax time is just around the corner and here are some important things that have an April 17 filing deadline: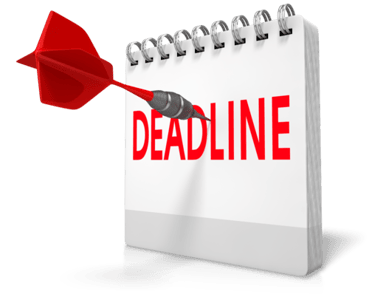 April 17 –
* Individual income tax returns for 2017 are due.
* First installment of 2018 individual estimated tax is due.
* Deadline for making 2017 IRA contributions.
* 2017 annual gift tax returns are due.
* 2017 calendar-year C corporation income tax returns are due.
Time is running out to get your documents prepared for the tax deadline. You can avoid late fees and penalties by filing on time. At Summit CPA we offer multiple resources to assist you with all of your tax and financial planning needs. Contact our office at (866) 497-9761 to schedule an appointment with our advisors.