Are you behind in saving for your retirement? If you're expecting a tax refund when you file your tax return, a good way to play catch up would be to have your refund directly deposited into your retirement account. If you think this may be a good idea for you, make sure there are no glitches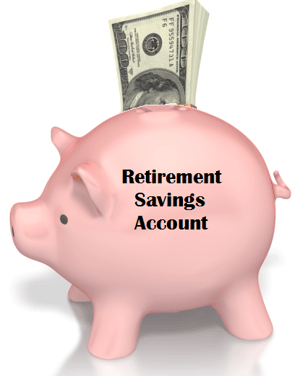 along the way. There are a few obstacles that could hold up your refund on the way to the process of direct deposit. Be sure to review:
Account numbers. If you accidentally use the wrong account number, your refund could go into someone else's account. This mistake could take months to correct. As far as the IRS is concerned, it's your responsibility to ensure you have the correct financial information on your tax return. Be sure to double check the account and routing numbers that you will be using for your refund deposits.
Revisions. If the IRS receives your tax return with manually revised routing numbers, your direct deposit request may be rejected and you may get a check in the mail instead.
Type of account. It will be up to you to verify that your financial institution will accept direct deposits into an IRA account. Some banks will only accept direct deposits to a savings or checking account.
Adjustments. There are times when the IRS will correct a taxpayer's math and make necessary adjustments that will affect the amount of the refund. Sometimes these adjustments may result in a direct deposit that exceeds the allowable contribution amount to your IRA. This could lead to a penalty for excessive contributions.
Using your tax refund to contribute to your IRA can be a great idea. Just remember to check with your bank to ensure they allow IRA direct deposits and double check your account and routing number to make sure they go to the correct account. For all your tax and financial planning needs, contact our office at (866)) 497-9761 to schedule an appointment with our tax advisors.