No penalty for businesses if you missed October 1 deadlines concerning the Affordable Care Act.
* In 2010 the health care reform law was passed. Included in the law was a provision set to take effect on January 1, 2014, that would requires a business with 50 or more full-time employees to provide affordable health insurance to their employees or face steep penalties.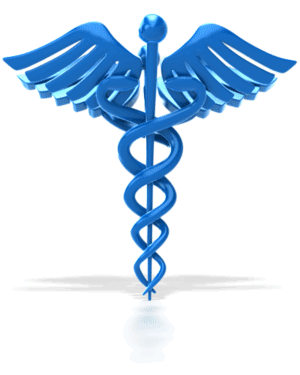 However, the Treasury Department has announced that the effective date (October 1st) of this provision will be postponed for one year. The mandatory employer and insurer reporting requirements and any penalties connected with them will also be delayed in order to allow more time for companies to adapt to meet the requirements.
* The original deadline for employers to provide their workers with a notice about the state health insurance exchanges created by the Affordable Care Act was October 1st. Failure to comply could have resulted in fines of up to $100 per day. However, the Department of Labor recently announced that, while companies are required to provide the notice, there will be no fine or penalty under the law for failure to do so.
* On October 1st Healthcare.gov became available on line for those in need of insurance to sign-up for a health care plan. The website has been flooded with visitors trying to sign up for coverage, causing the site to be sluggish and crash multiple times. Due the enormous reponse, patience is necessary when signing up for coverage.
For assistance with all of your financial needs, contact our office at (260) 497-9761 to schedule an appointment with our Advisors.