Sunday, November 11th is Veterans Day. However, the Federal government will recognize this Federal holiday on Monday, November 12th.
In accordance to the Uniform Monday Holiday Act of 1971, if a Federal holiday falls on a Saturday or Sunday, the formal observation of a holiday will be on the following Monday. Therefore, Federal offices, banks, and local government offices will be closed on Monday, November 12th to observe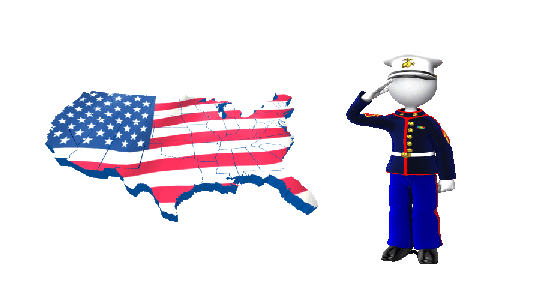 Veterans Day. The Regional Veteran sites will conduct celebrations and parades on this day and throughout the week for local Veterans.
A Bit of History.
On the 11th day, of the 11th month of 1918, on the 11th hour, a temporary cessation of hostilities (Armistice) was declared between the Allied Nations and Germany in WW1.
On November 11, 1919, this date was commemorated as Armistice Day and become a legal federal holiday in the United States in 1938.
On June 1, 1954, after WWII and the Korean Wars, "Armistice Day" became known as "Veterans Day", a holiday dedicated to Veterans of all American wars.
The National Veterans Day Ceremony
During the Veterans Day National Ceremony, at exactly 11 a.m., a color guard consisting of members of each of the military branches gather to honor fallen soldiers at the Tomb of the "Unknown Soldier" in the Arlington National Cemetery. A bugler plays "Taps" as the President places a wreath on the Tomb. This is followed by a Parade of Flags by different Veteran organizations that take place at the Memorial Amphitheater located adjacent to the Tomb.
Many restaurants will offer free meals to our Veterans to thank them for their service to our country. Retailers also take advantage of the holiday to offer special sales and discounts on Veterans Day. And, there are some businesses that offer discounts to Veterans every day throughout the year.
The staff of Summit CPA would like to say, "Thank you for your service", to all Veterans who bravely served our country when called upon to do so. As the saying goes:
"We live in the land of the free because of the brave".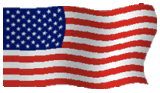 At Summit CPA we are here to assist you with all of your tax and financial needs. Contact our office at 866-497-9761 to schedule an appointment with our advisors.