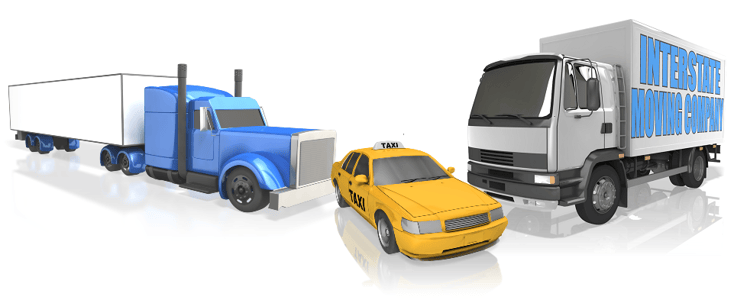 Are you working on your 2019 tax strategies and looking for tax deductions? The IRS has recently announced the new standard mileage rates for 2019. How will these new rates affect you?
Business rates. The business mileage rates for 2019 will be increased by 3.5 cents for a total of 58 cents per mile.
Medical and moving rates. The rates for medical and moving will increase by 2 cents per mile. The new rate will now be 20 cents per mile.
Charitable rates. The rates for charitable mileage will remain unchanged. The rate for 2019 will stay at 14 cents per mile.
To be eligible to deduct mileage you must be sure to save your receipts as proof for the IRS in case of an audit.
At Summit CPA we offer multiple resources to assist you with all of your tax and financial needs. Contact our office at (866)-497-9761 to schedule an appointment with our tax advisors.