As always, there's an ongoing effort to fend off identity thieves. The IRS has announced that in 2018 it will incorporate a new verification code box on "all" official W-2 Forms.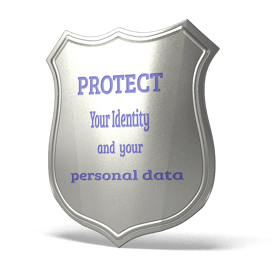 Taxpayers that will be preparing their own returns, as well as tax professionals will be asked to include a 16-digit code. This extra authentication step is just one of many new protections created by the IRS for the upcoming tax filing season.
Other reminders from the IRS are;
* You can maximize your tax savings with charitable giving before the end of the year.
* In advance of the 2018 filing season the IRS will host the Nationals Tax Security Awareness Week to remind and encourage both individuals and business owners to take steps to protect any tax data and identities.
* The IRS wants to remind all employers that the January 31st filing deadline will now apply to all independent contractor forms and wage statements.
* ITINs set to expire at years-end must submit their renewal applications by December 31st.
At Summit CPA we offer multiple resources to assist you with all of your tax and financial planning needs. Contact our office at 866-497-9761 to schedule an appointment with our advisors.