Although many of the tax numbers remain unchanged there are some numbers that are slightly adjusted for inflation from the 2015 amounts. When you begin your tax planning for 2016 here is a list of numbers that you may need to use in your plan.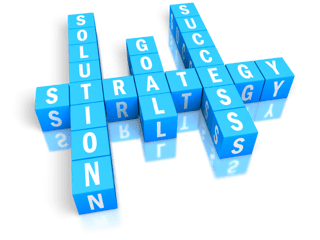 * The "nanny tax" threshold is $2,000 in 2016, up from $1,900 for 2015. If you pay household employees $2,000 or more during the year, you're generally responsible for payroll taxes.
* The "kiddie tax" threshold remains $2,100 for 2016. If your under-age 19 child (under age 24 for students) has more than $2,100 of unearned income, such as dividends and interest income, this year, the excess could be taxed at your highest rate.
* For 2016, the maximum amount you can contribute to a health savings account is $3,350 for individuals and $6,750 for families. The catch-up contribution when you're age 55 or older is $1,000.
* The $15,720 earnings limit for those under full retirement age is also unchanged. If you've reached full retirement age, there is no earnings limit.
* The maximum earnings subject to social security tax in 2016 is $118,500, unchanged from 2015.
* The maximum individual retirement account (IRA) contribution you can make in 2016 remains unchanged – $5,500 if you're under age 50 and $6,500 if you are 50 or older.
* The maximum amount of wages employees can put into a 401(k) plan remains at $18,000. The 2016 maximum allowed for SIMPLE plans is $12,500. If you are 50 or older, you can contribute up to $24,000 to your 401(k) and $15,500 to your SIMPLE plan.
At Summit CPA we are here to assist you with all of your tax and financial needs. Contact our office at (855) 977-7623 to schedule an appointment to find out how we can make your life easier.