T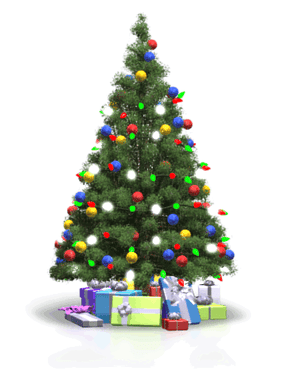 he holiday season brings out the best in most people. We're more generous during the season and we find ourselves being kinder to each other. That is unless someone grabbed the parking space you were going for or, the last of a sale item that you really wanted, right? That said, let's not forget that it tis the season for forgiveness, generosity, and good will.
Having the family all together for the holidays is at the top of the list for the majority of people. For some, it may be the only time throughout the year that they see each other. Keep the spirit of the holiday bright and cheerful by focusing on the present and leave the past behind, along with politics, religion, sports, and any other sore spot topics.
The staff of Summit CPA Group wishes everyone a safe and very Merry Christmas.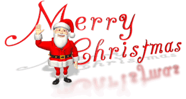 Our office will be closed on Monday, December 24nd and Tuesday, December 25th so that we can also spend the holiday with our family and friends. If you need assistance, contact our office at (866) 497-9761. Leave a message and we will return your call when our office reopens on December 26th.