The second Sunday of May is set aside each year to honor our Mothers. This year Mother's Day is Sunday May 12th.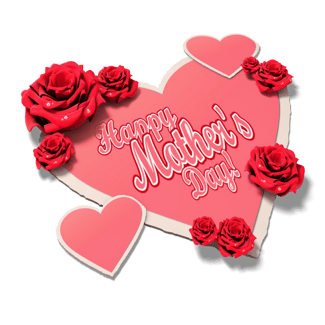 Mother's Day is a very big day in the retail business. Consumers are expected to spend a record $25 billion this year according to the National Retail Federation (NRF). The biggest sellers are candy, cards, dining out, flowers, and jewelry. For those with young children, homemade cards and gifts are always a big hit. FYI: If you're planning on taking Mom out to eat, you may want to make your reservations early.
Mother's Day is about showing your appreciation for the Mom in your life. It's not about the amount of money you spend, it's about spending quality time. It's about taking the time out of your busy day to make a call or a visit. Maybe when you visit you could do a few chores around the house, bring lunch, and pick a few wild flowers on your way too.
At the end of the day, just remember, there is no manual for parenting and the acknowledgement of what goes into being a good Mom goes a long way. Spend some time with the Mom in your life. Show her that she's appreciated and loved. Let's face it, without our Mothers, we wouldn't be here!
The staff of Summit CPA wishes all the Moms a very Happy Mother's Day. May you all have a great weekend.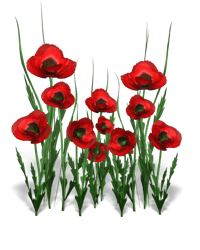 At Summit CPA we offer multiple resources to assist you with all your financial needs. Contact our office at (866)497-9761.