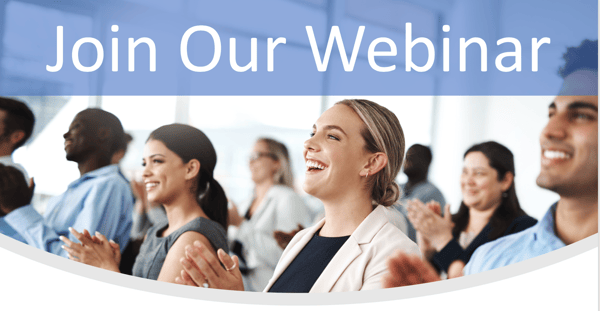 Join the Summit CPA Group and ForUsAll webinar:
Layoffs and Your 401(k): What You Need to Know
April 9 at 12:00pm PT / 3:00pm ET
As you know, COVID-19 has impacted the economic outlook for all of us. During this webinar we'll help you understand the impact of layoffs on your 401(k), both the risks and the opportunities, so you can advise employees and identify risks you need to raise with your executive team. We'll also help you make sure layoffs don't create headaches come audit time.
In this webinar you will learn:
How layoffs can impact your 401(k)
What potential risks your executives need to be aware of
How to advise employees on their options
How to avoid audit complications
Click here to register for the webinar.
If you can't make it, sign up anyway. We'll follow-up with the recording afterwards.


Meet our speakers

Kimberly Moore, Director of Auditing
As the Director of Auditing at Summit CPA Group, Kim leads a fully-distributed team of 401(k) auditors who complete around 200 audits per year. She is a member of the AICPA, the Indiana CPA Society, and the Institute of Internal Auditors.

Adam Hale is the Co-Founder and COO of Summit CPA Group, which is a fully-distributed firm providing Virtual CFO Services, 401(k) Audits, and CPA firm coaching. He has 20 years of experience in public accounting.

David Ramirez, Chief Investment Officer
With over 20 years of experience working in the financial services industry, David has focused on helping people plan for their retirement and reach their retirement goals.