New Revisions
As mentioned in previous blogs, Congress is considering additional changes to the regulations surrounding benefit plans. This new legislation is called "Securing a Strong Retirement Act of 2021" or unofficially SECURE Act 2.0 (a reference to existing legislation with the acronym SECURE Act passed in late 2019). The most recent update on this legislation is that the House Ways and Means Committee passed the legislation by a vote on Tuesday, May 4th so it will now proceed forward to the full House for consideration.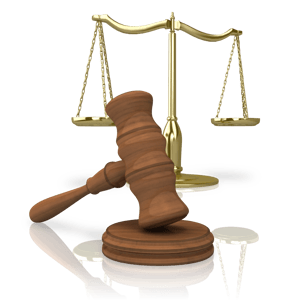 Major provisions of the proposed legislation are listed below. Note: these provisions are subject to change as the bill progresses through both Houses of Congress.
Requires 401(k) and 403(b) plans to automatically enroll participants once they become eligible at a floor of 3% of compensation with automatic increases by 1% each year until the deferral rate reaches 10%. Participants are allowed to opt-out of the auto-enrolment.


Raises the required minimum distribution age to 75 from the current requirement of age 72.


Creates a national online database of lost retirement accounts to aid in the challenge of locating "lost" participants.


Allows 403(b) plans to participate in multiple employer plans and invest in collective investment trusts.


Allows employers to make matching contributions to a 401(k) plan for payments of student loans made by an employee.
This is not a complete list of all the provisions, and we do expect some changes to the full list of provisions as the bill is debated by both Houses of Congress. As the bill so far has had bipartisan support and is very popular with both Republicans and Democrats, we expect more action on this bill throughout the summer. Watch this blog space for continued updates on this topic.
Here at Summit CPA know that Plan administration can be a huge burden to companies especially with all the complexities added due to the pandemic. However, don't let your guard down regarding your 401(k) Plan. It is an important responsibility of the Plan fiduciaries to ensure compliance at all times. A review of current compliance and administration now will help make things a little less stressful. For more information on how we can help, contact our office at (866) 497-9761.