Participant 401(k) Loans
If you are the Plan Sponsor of a 401(k) Plan, you may offer the option to participants to withdraw funds from their accounts and repay the amounts over a specified period. These participant loans are a nice feature if an emergency comes up and the participant needs funds in a relatively short period of time. The interest rates used are fairly low and there isn't as much paperwork involved as in a traditional bank or private loan. Many employers believe that as the money belongs to the participant, access to the money should not be restricted.
Loan repayments
However, most participants are unaware that if the full amount of the loan is not repaid, the remaining repayment amount will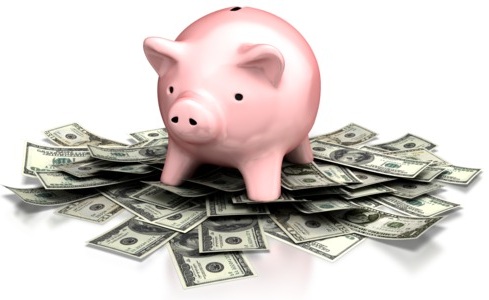 become fully taxable to the employee upon default. Most of the funds used for loans are originally put into the participant account as pre-tax money (federal taxes were not withheld from the payroll amounts prior to the addition of the funds to the 401(k) account). For this reason, the IRS requires loan amounts from pre-tax accounts to become taxable if the employee leaves the company or is terminated from service. Without repayment of the full amount outstanding, the remainder becomes taxable income to the employee. The service provider for the Plan will issue a 1099R to the employee for the year in which the loan payments cease. This amount will need to be reported as income on the tax return for the employee for that tax year and the resulting tax will need to be paid. If this is not anticipated, the employee may have a large tax amount due that they will be unable to pay. Penalties and interest will then be assessed by the IRS upon non-payment.
Recommendation
We recommend employers counsel employees when a 401(k) loan is requested. Recent studies have indicated that 70% of employees have stated if they lost their job, they would be unable to repay the loan amounts. The younger the employee is, the more worried they are about repaying the loan amount. Communication of the loan requirements and the consequences if the loan is not repaid may help an employee avoid a serious tax problem later.
If you would like to discuss Summit CPA Group's audit process in more detail or need an audit for the first time, contact our office at (866) 497-9761. We're here to help you navigate the world of the 401(k) audit as proficiently as possible. We also offer flat-fee pricing so there are no surprises on your bill when the job is complete.