It's been a tough go for retirement accounts lately with impacts from the pandemic and the ups and downs of the markets. However, a recent report by Fidelity Investments has some positive news.
Increased balances
The report analyzed over 30 million retirement accounts for the last quarter and found that average balances have reached record levels. The average 401(k) account balance increase to $123,900 which is a 36% increase from a year ago. IRA and 403(b) account balances also increased.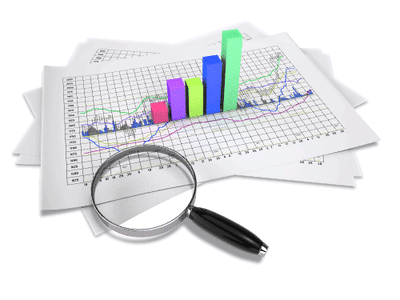 Decreased loans and withdrawals
We found surprising results related to loans and withdrawals. The study found that the percentage of workers with a 401(k) loan dropped to 17.5% from 19.7% a year ago. Only 1.6% of participants initiated a new loan in the first quarter of 2021. Withdrawals also were down in the first quarter. Only 2.4% of participants made a withdrawal from their 401(k) account. This includes hardship withdrawals.
Stick with your savings plan
These figures represent a common theme that should be stressed by employers to participants. Stick with your savings plan. You cannot control market performance, but you can control your savings behavior. Sticking with a consistent savings plan will ultimately lead to your retirement savings goal and markets rebound eventually. Maintaining a long-term focus is key to growing the account.
Reminding employees of the need for a retirement savings account and then reinforcing a solid and consistent savings plan with participants can help your employees feel good about their long-term plan for eventual retirement.
At Summit CPA we know that Plan administration can be a huge burden to companies especially with all the complexities added due to the pandemic. However, don't let your guard down regarding your 401(k) Plan. It is an important responsibility of the Plan fiduciaries to ensure compliance at all times. A review of current compliance and administration now will help make things a little less stressful. For more information on how we can help, contact our office at (866) 497-9761.