As a 401(k) Plan Sponsor, you have a fiduciary responsibility to ensure Plan transactions are completed accurately, timely and completely. You must also ensure that all required compliance actions are taken so that your Plan meets all the necessary regulatory requirements such as the annual discrimination testing and filing of the Form 5500.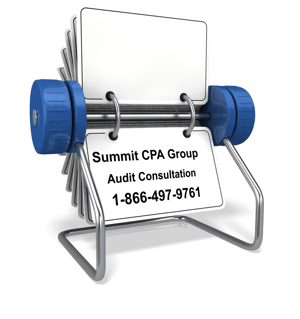 Most third-party administrators use e-mail to provide notification of needed transactions or activity for your Plan. If the contact information that they have on file is not accurate and current, these important notifications may be missed. Most providers use an automated service to send the e-mails and any returned e-mails are not identified. The providers rely upon you to notify the provider if a contact has changed.
Since we are at the beginning of most Plan years and the important compliance activities should be underway or ready to begin, it is a good time to verify with your providers that they have the correct contact names, e-mail addresses and phone numbers. Also, check that the Plan address has been recorded properly.
Lastly, it is a good opportunity to review those that have administrative rights to the Plan information on the provider website. Only those that deal with the Plan as part of their job responsibilities should have this high-level access. Ensure that as individuals change job responsibilities the access is removed or modified to prevent any unwarranted activity to your Plan.
It's vital that you hire a trusted auditor when it's time for your plan's audit. At Summit CPA we specialize in retirement plan audits. We have the ability to offer assistance entirely off-site with little or no distraction to your daily office routine. We also offer flat-fee pricing so there are no surprises on your bill when the job is complete. For assistance contact our office at (866) 497-9761 to schedule an appointment.