Investment Diversification is the Key
If you are the Plan Sponsor of a 401(k) plan or a plan participant, you may have questions regarding the types of investments offered in your plan. Are they the best option? What else is out there? There are many different investment options available to a Plan Sponsor when initiating a new or administering an existing 401(k) plan. We will examine these investment options further over the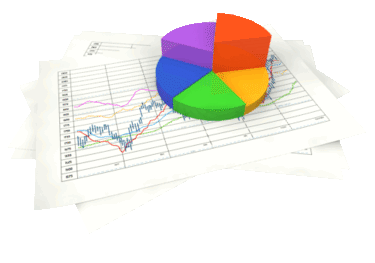 next few weeks in our blog posts.
Mutual funds and money market funds are some of the most popular types of investment vehicles used by 401(k) plans. They are easy to understand, popular with the general population, pricing is reported regularly and they allow for great diversification due to the numerous types offered. Mutual funds can cover equity securities, corporate bonds, international investments, governmental securities and many other types of opportunities. Mutual fund information is widely available on public investing sites. Different investment companies offer mutual funds with varying investment styles and risk profiles.
While mutual funds offer a variety of options with enormous amounts of information available to help evaluate the differences between each fund, they can carry high fees. They also may represent high levels of risk if the main investment manager leaves the fund or retires.
As with all other investments, diversification is key. It is also very important to put a routine monitoring plan in place to review activity within the fund, fund policies, and compare fund performance to benchmark pricing to determine when it is time to replace the fund with another similar but higher performing vehicle.
Do you need an audit for your 401(k) Plan? Consider a specialized firm like Summit CPA Group. We can provide a quality benefit plan audit that is efficient and accurate. If you would like to discuss our audit process in more detail contact our office at (866) 497-9761. We also offer flat-fee pricing so there are no surprises on your bill when the job is complete.