Are you changing jobs? Do you have a 401k at your old job? Don't be forced out of a 401(k) from your former job. Former employers must follow the plan provisions and IRS rules when dealing with your 401(k) account balance if you change jobs and abandon vested amounts in your 401(k).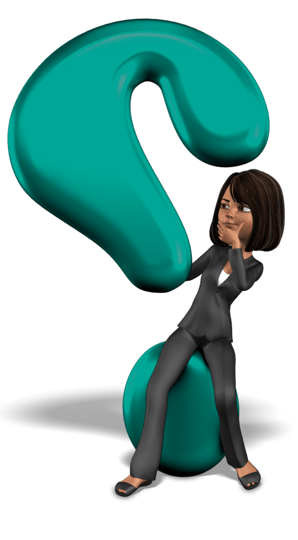 When you change jobs and abandon vested amounts in your 401(k), your former employer has to follow IRS rules and plan provisions when dealing with your account balance. In accordance with guidelines, your 401(k) plan may have what's called a "force-out" provision. Meaning that when your vested balance is less than $5,000, you can be forced to take your money out of the plan.
Usually you will have 2 choices on how to transfer the funds out of the prior employer Plan:
You can cash out your account and receive a check.
You can roll your 401k account balance into your new employer's retirement plan or into an IRA.
What happens to your 401(k) when you fail to respond to your employer's written notice? It may result in one of 2 things:
The full balance may be set up into an IRA account in your name.
The full balance (less any required taxes or fees) may be paid to you in the form of check sent to the address the Plan has on file.
According to a report by the U.S. Government Accountability Office, neither outcome is optimal. If you receive the money, you'll owe federal income tax (and potentially state and local income tax, where applicable). When the balance is transferred to an IRA, account fees may outpace investment returns and your balance will be eroded over time.
It's always a smart move to protect your assets. If you're planning on changing jobs, contact your current 401(k) plan sponsor to ask about your retirement account options.
As the plan sponsor, when it's time to audit your retirement plan, it's vital that you hire an experienced auditor to ensure your plan is in compliance. At Summit CPA we specialize in retirement plan audits. We have the ability to offer assistance entirely off-site with little or no distraction to your daily office routine. We also offer flat-fee pricing so there are no surprises on your bill when the job is complete. For assistance contact our office at (866) 497-9761 to schedule an appointment.