When parts of the country experience natural disasters, the Internal Revenue Service will often provide relief to those impacted by the delay of the due dates for certain tax filings. As the Plan Sponsor of a 401(k) Plan with the requirement to file a Form 5500, and for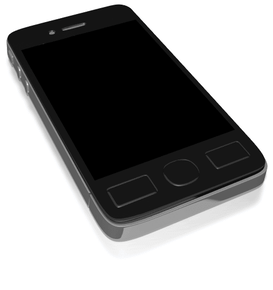 some to attach a completed 401(k) audit with the fling, understanding the relief provided can be very helpful. We recommend you review the "attached URL" to identify if your community has been impacted, and what relief is available.
Currently, there is help available for victims of Hurricanes Dorian, Michael, and Florence, and the California Wildfire victims. Note that if the tax preparer is in the disaster area, often the relief may apply to the Plan Sponsor, even if they are not in the impacted disaster zone.
Often, the IRS will offer a postponed filing date, which offers additional time for the tax payer to complete filing. The IRS website indicates that on the Form 5500, filers should check Box D in Part 1 of the form. In addition, filers should attach a statement describing the disaster relief they are filing under and any additional, specific information as required in the form's instructions.
Does your plan need an audit? As an innovative firm, Summit CPA specializes in 401(k) audits. We have the ability to offer assistance entirely off-site with little or no distraction to your daily office routine. We also offer flat-fee pricing so there are no surprises on your bill when the job is complete. For assistance contact our office at (866) 497-9761 to schedule an appointment.