Throughout your 401(k) audit, comments will be noted by your auditor related to compliance deficiencies and/or reporting and procedural issues that could be improved by new or enhanced administrative processes.
The auditor may notify you verbally. These comments should also be provided in writing and given to you at the conclusion of the audit in a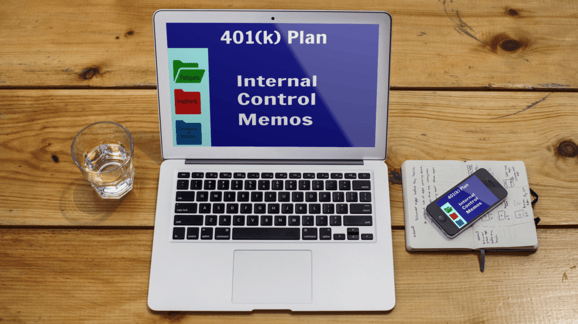 document called an "Internal Control Memo", "Management Letter Comments Memo" or "Memo to Management". Take time to review these comments and ensure you have a thorough understanding of the issue identified.
If the auditor does not provide a recommendation to address the item noted you should follow-up with the auditor. Ask for their suggestions on ways that you can rectify the error or process improvements that may ease the administrative burden related to plan management.
In addition, at the beginning of the following year audit, review the comments from the prior year with your auditor. Discuss any changes you may have made to the Plan or related processes to verify the issues have been addressed and to ensure the auditor is aware of the change prior to beginning the next audit. Your auditor will gain an in-depth understanding of how your 401(k) Plan works and the processes you are using to administer the Plan.
Take advantage of the auditor's knowledge to ensure you remain compliant and the Plan is functioning as smoothly as possible. As the plan sponsor, when it's time to audit your plan, it's vital that you hire an experienced auditor to ensure your plan is in compliance.
At Summit CPA we specialize in retirement plan audits. We have the ability to offer assistance entirely off-site with little or no distraction to your daily office routine. We also offer flat-fee pricing so there are no surprises on your bill when the job is complete. For assistance contact our office at (866) 497-9761 to schedule an appointment.